Event Details
Join us for our HKCBA 21st Annual Golf Day

- REGISTRATION NOW CLOSED -
DATE: 12 Sep 2018
TIME: 11:30am - 9:00pm EDT
VENUE: Angus Glen Golf Club - South Course
10080 Kennedy Rd, Markham

Please note: Single golfers will be joined into foursomes, wherever possible.
Join us for a Fun Golf Day with Lots of Prizes to WIN including
A GRAND PRIZE DRAW for Two Return Premium Economy Tickets
Toronto - Hong Kong, Compliments of

No refunds or cancellations after September 7th, 2018. Please be advised that no-shows will be billed.
2018 PARTNERSHIP PACKAGES
September 6th 2018
Partnership Opportunities here
---
TITLE PARTNER - Cathay Pacific
GRAND PRIZE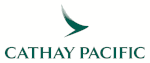 SPECIAL MENTION IN ALL PROMOTIONAL MATERIALS
ONE HOLE PARTNER PACKAGE
CORPORATE BANNER DISPLAY AT FIRST TEE – AND RECEPTION AND DINNER AREAS
SPECIAL NOTICE ON ALL TABLES
INCLUDE LOGO IN OUR ROLLING "THANK YOU" SLIDESHOW OF PARTNER LOGOS ETC.
VERBAL RECOGNITION AT DINNER
---
HONG KONG CUP PARTNER - HKETO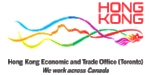 SPECIAL MENTION IN ALL PROMOTIONAL MATERIALS
ONE HOLE PARTNER PACKAGE
CORPORATE BANNER DISPLAY AT RECEPTION AND DINNER AREAS
SPECIAL VIEWING OF HONG KONG VIDEO AS PROVIDED BY HKETO
INCLUDE LOGO IN OUR ROLLING "THANK YOU" SLIDESHOW OF PARTNER LOGOS ETC.
SPECIAL NOTICE ON ALL TABLES
PARTICIPATION IN DINNER GREETINGS, PRESENTATION OF THE HONG KONG CUP
---
SPONSOR PACKAGE # 1
PLATINUM PARTNER
$ 2,500.00 plus HST
ONE HOLE PARTNER PACKAGE
CORPORATE BANNER DISPLAY AT FIRST TEE - AND RECEPTION AND DINNER AREAS
INCLUDE LOGO IN OUR ROLLING "THANK YOU" SLIDESHOW OF PARTNER LOGOS ETC.
VERBAL RECOGNITION AT DINNER
---
SPONSOR PACKAGE # 2 - Sonja Chong Professional
GOLF CART PARTNER

ONE HOLE PARTNER PACKAGE
CORPORATE BANNER DISPLAY AT FIRST TEE - AND RECEPTION AND DINNER AREAS
LOGO/SIGN ON EACH GOLF CART
INCLUDE LOGO IN OUR ROLLING "THANK YOU" SLIDESHOW OF PARTNER LOGOS ETC.
VERBAL RECOGNITION AT DINNER
---
SPONSOR PACKAGE # 3
PRIZE PARTNER
$ 1,500.00 plus HST
ONE HOLE PARTNER PACKAGE
CORPORATE BANNER IN RECEPTION AREA
PARTICIPATION IN GOLF PRIZE PRESENTATIONS
INCLUDE LOGO IN OUR ROLLING "THANK YOU" SLIDESHOW OF PARTNER LOGOS ETC
VERBAL RECOGNITION AT DINNER
---
SPONSOR PACKAGE # 4 - CIBC

DINNER PARTNER

ONE HOLE PARTNER PACKAGE
CORPORATE BANNER IN RECEPTION AREA
LOGO/NOTICE ON DINNER TABLES
INCLUDE LOGO IN OUR ROLLING "THANK YOU" SLIDESHOW OF PARTNER LOGOS ETC.
VERBAL RECOGNITION AT DINNER
---
SPONSOR PACKAGE # 5

LUNCH PARTNER

ONE HOLE PARTNER PACKAGE
CORPORATE BANNER IN LUNCH AREA
SPECIAL RECOGNITION ON LUNCH TICKETS – AND AT REGISTRATION AREA
INCLUDE LOGO IN OUR ROLLING "THANK YOU" SLIDESHOW OF PARTNER LOGOS ETC.
VERBAL RECOGNITION AT DINNER
---
SPONSOR PACKAGE # 6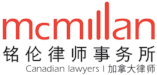 - McMillan
DINNER WINE SPONSOR
ONE HOLE PARTNER PACKAGE
CORPORATE BANNER IN RECEPTION AREA
INCLUDE LOGO IN OUR ROLLING "THANK YOU" SLIDESHOW OF PARTNER LOGOS ETC.
VERBAL RECOGNITION AT DINNER
---
SPONSOR PACKAGE # 7 - C4P

PHOTOGRAPHY PARTNER

ONE HOLE PARTNER PACKAGE
CORPORATE BANNER IN RECEPTION AREA
LOGO STICKER ON PHOTOGRAPHS
INCLUDE LOGO IN OUR ROLLING "THANK YOU" SLIDESHOW OF PARTNER LOGOS ETC.
VERBAL RECOGNITION AT DINNER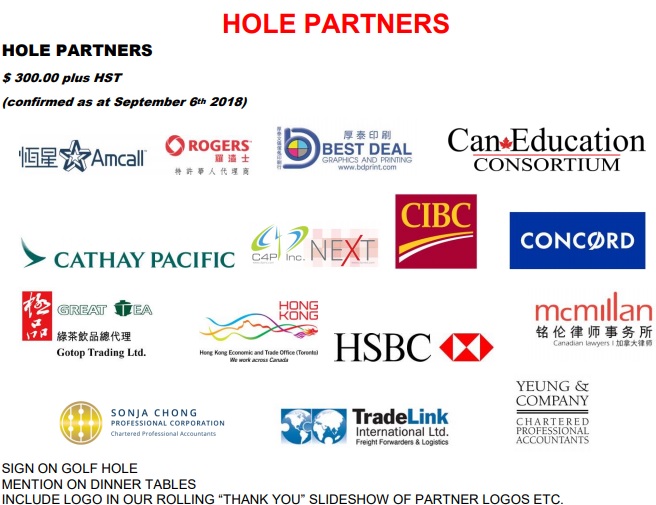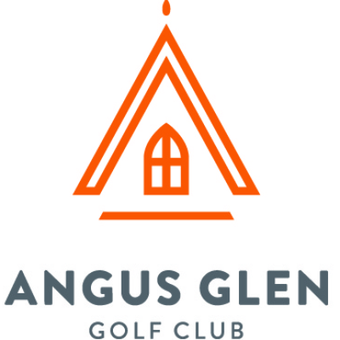 10080 Kennedy Road Markham, Ontario, Canada L6C 1N9