Event Details
Designed to boost trade and investment ties for and Africa, the Belt and Road Initiative offers Canadian companies with unprecedented opportunities in infrastructure, transportation logistics, financing, investment as well as many other sectors in decades to come. This Mission is designed to assist delegates to become well-informed of the Initiative, to meet relevant Belt and Road project owners, investors and partners, and to position their companies strategically to tap the opportunities.
With over 60 people and companies already registered, you wll definitely learn new information and find new opportunities for you and your business
Contact Andrew Yui at HKTDC to register today! - andrew.yui@hktdc.org
Optional Day Trip to the Chinese Mainland
Objective: This day trip is designed to give participants a first-hand experience and understanding of the development of a major economic zone in China, and the co-operation synergies of it with Hong Kong under the Belt and Road Initiative.
(Details to be announced)
---
Optional Site Visit in Hong Kong
Objectives: This programme is to showcase what Hong Kong has to offer as the Super Connector of the Belt and Road Initiative and opportunities. It will cover areas in infrastructural and railway development, logistics and supply chain management, maritime, and urban development.
Departure from Hong Kong or extended stay for self-arranged programmes
Registration for this event has passed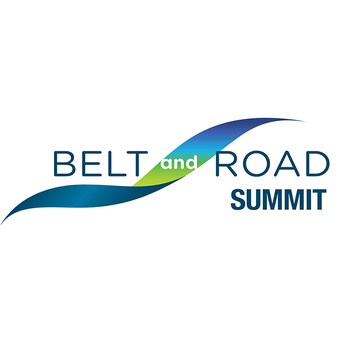 Hong Kong Convention and Exhibition Centre, Wanchai, Hong Kong