To celebrate the 20th anniversary of the establishment of the Hong Kong Special Administrative Region, the Hong Kong Economic and Trade Office (Toronto) ("HKETO") will organise a business seminar bringing together
Business elites, industry leaders and Government representatives from across Canada and Hong Kong to share how Canadian companies can tap into the vast opportunities presented by the rapid-growing Asia market through Hong Kong at the event.
The seminar consists of two panel discussions and a keynote luncheon. Attendees would need to pre-register with HKETO.

For further information, please contact HKETO at info@hketotoronto.gov.hk
or (416) 924-5544.

Registration for this event has passed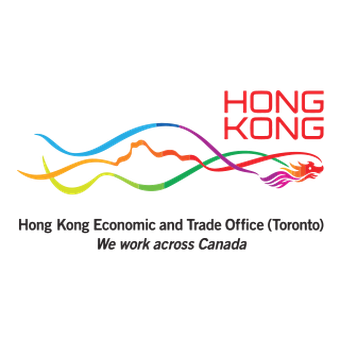 Four Seasons Hotel Toronto, 60 Yorkville Ave, Toronto, ON M4W 0A4, Canada