The Megatrend Changing the Way the World Pays &
How to Tap the Enormous Buying Power in Hong Kong and China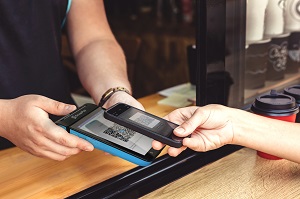 Join our HKCBA Lunch and Learn Workshop with SnapPay for networking
and listening to a Global Retail Expert Mr. Chris Renton, Chief Growth Officer
from SnapPay Inc., speak about global trends that are rapidly changing the face of retail.

Chris is an acknowledged expert in global retail Innovation with over 20 years experience with executive leadership roles at TruRating, MasterCard and Visa.
In this workshop, Chris will cover the following:


• The state of global retail and why retailers are loosing.
• The mobile Megatrends that are shaping a new retail reality.
• Strategies and tactics that will help you compete and win
new customers in a digital world.
Seating capacity is limited. First come, first served. PLEASE REGISTER NOW!
Date: Wednesday - November 21st, 2018
Time: 11:30a.m. - 1:30p.m.
Venue: HKCBA Office - 9 Temperance Street, 2 nd Floor, Toronto, ON, M5H 1Y6
Registration Fee (hot lunch included)
Members: $30.00 +HST = $33.90/person
Non-members: $40.00 +HST = $45.20/person
* Hot Buffet Lunch will be served *
Registration Form Here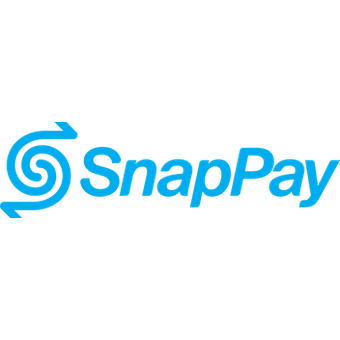 9 Temperance St, Toronto, ON M5H 1Y6, Canada