HKCBA- Toronto Lunar New Year Gala 2024- SAVE THE DATE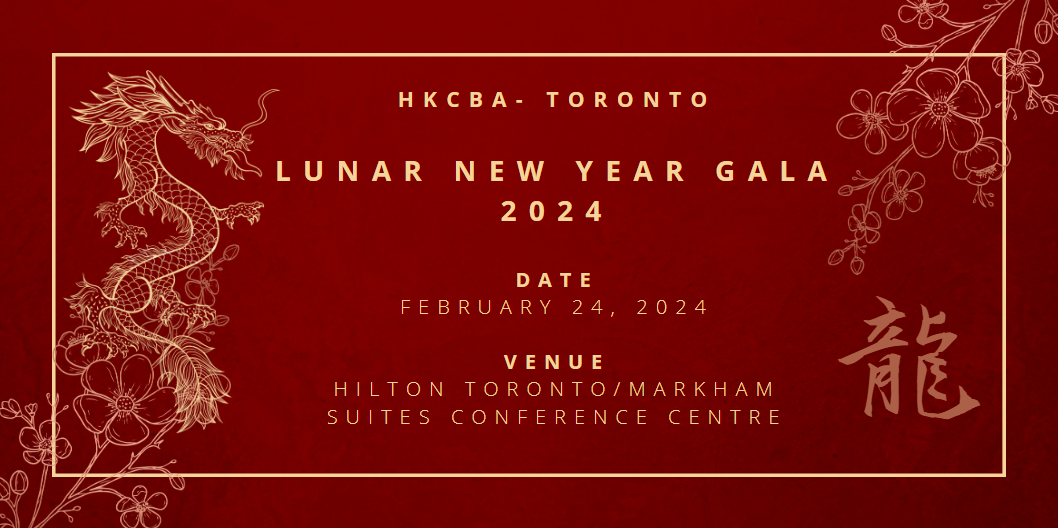 WIN@HKCBA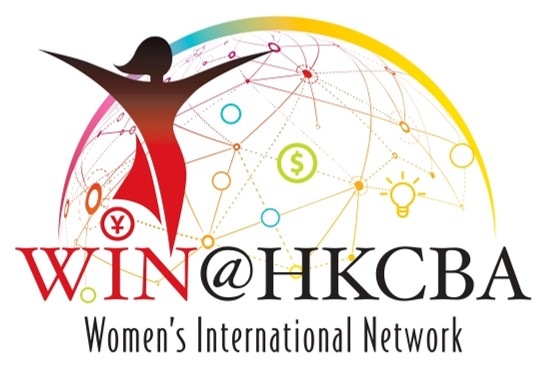 The Women's International Network (WIN@HKCBA) is an integral part of HKCBA Toronto GTA. 
As a member of HKCBA, you can participate in all activities organized by WIN@HKCBA
Some upcoming activities include:
First Anniversary Celebration on June 27th at CBRE Rise Cafe.
Nine and Dine Golf in July or August
Participation in the 2022 HKCBA National Conference from September 22 to 23.